About Charbel Douna
By Charbel Douna on Jul 1, 2023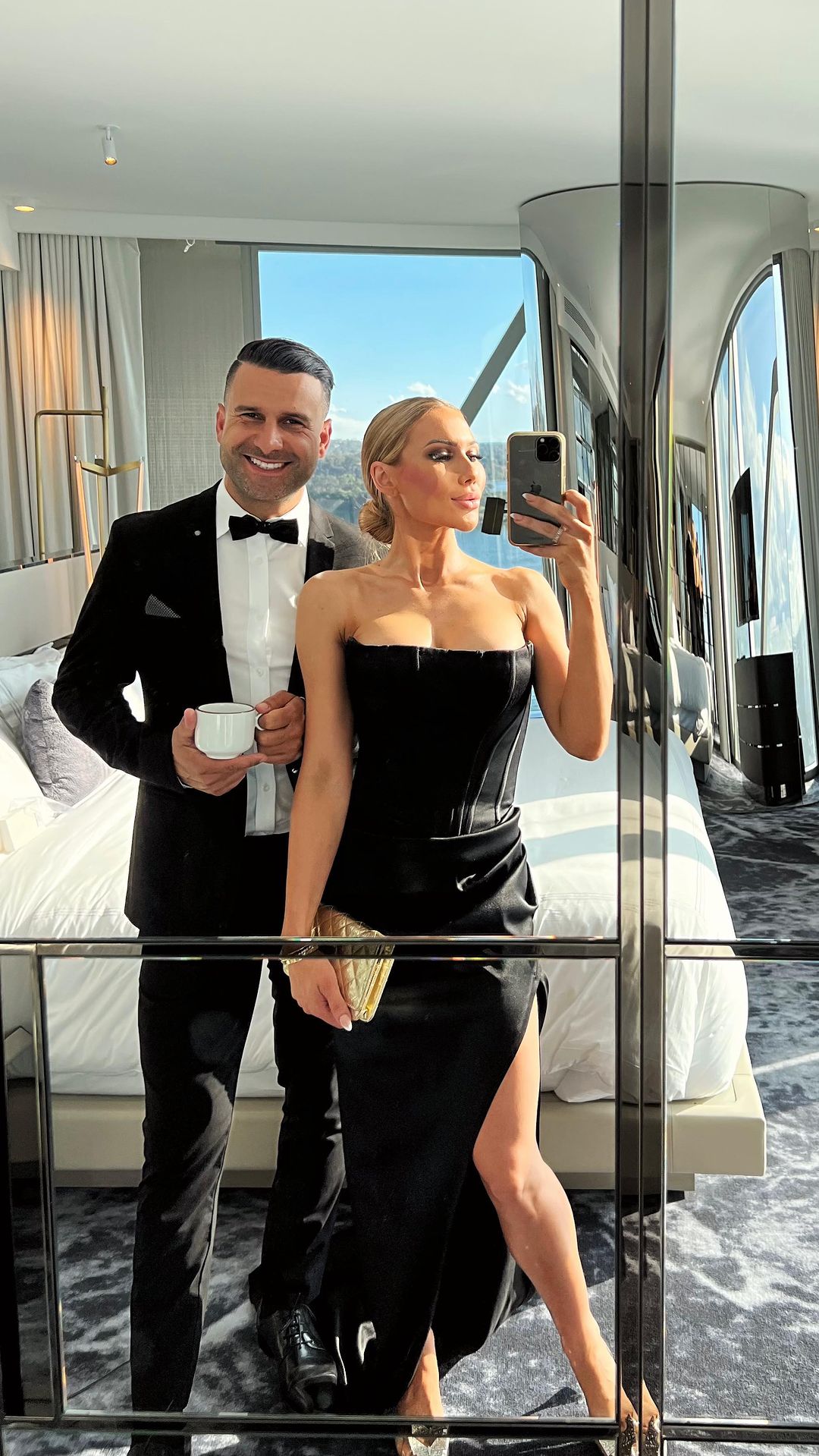 My name is Charbel Douna, and I am a Wollongong, Australian-based property developer and investor. I have developed numerous successful property projects over my twenty-year career.
My interests include property development, investing, artificial intelligence, and new technology.
My companies have developed many property projects in the Illawarra region - from small to medium density and across the entire south coast.
I was born and raised in Wollongong and have developed deep personal and professional connections to the city and surrounding region.
I have a wonderful wife, Sara Douna, and four amazing children.
With my brother Elie, I restarted SWAG Illawarra, a charity that provides hot meals to people experiencing homelessness in the Wollongong area.
© Copyright 2023 by Charbel Douna. Built by
PageCog
.